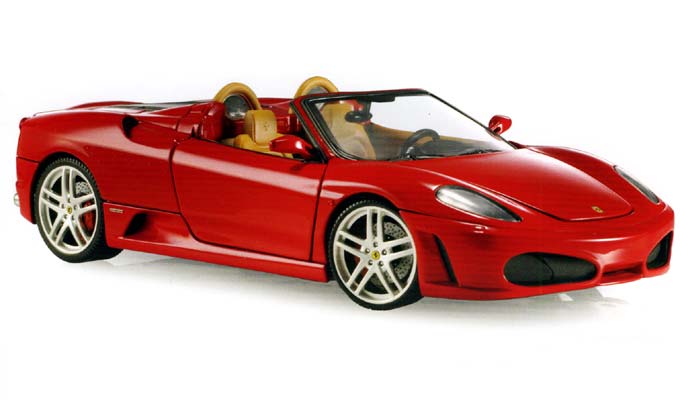 I brought Zoe to the Toy Central yesterday... He really went gaga seeing all the hotwheels and other matchboxes displayed.
He began pointing to all the hotwheels he found attractive and said, "I want that one... that one... that one..want one... that one.." and so many "that one" phrases.
Then after getting all those he wanted, he began looking at each box, examining... as if he knew better... then say "Put it back"... until one box was left in his hand...then he went saying.. "Open...please...open."
I was really enjoying observing him... He is just a year and 10 months but [modesty aside] my youngest son is equally smart like his older siblings... but being there with him 24/7 [I am already working part time with homebased jobs online] ..and able to see all his firsts experiences..is something new to me. I wish I did the same to my two older kids.